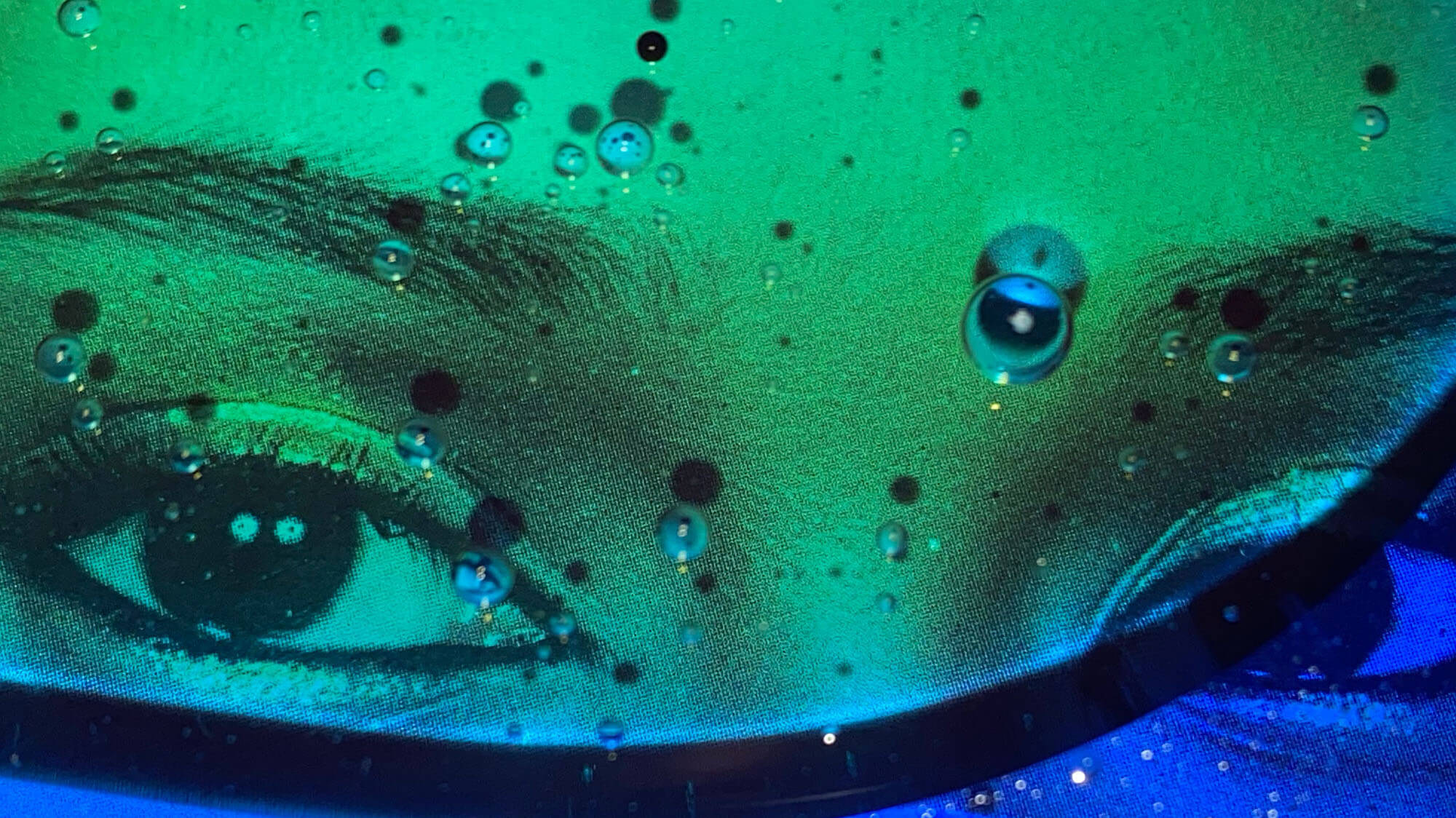 The Eye of the Beholder
My thesis is about increasing my understanding of the framework in which beauty sits, and applying what I have learned to the practice of graphic design. To classify a woman's face as beautiful, objectively, it must have the components of aesthetic criteria passed down from the Greeks and Romans. Graphic design, like beauty, also has aesthetic standards that we measure good design against, passed down from the modernists. From the Modernist schools of thought, good design form ever follows function,1 and I, have judged work accordingly. The freedom to present work that deviates from the aesthetics of modernism is not widely accepted as a general rule. As a result of my research, I have learned that by incorporating breaks within the defined framework, designers can bring interest and surprise to our experiences.
Anne Bonenfant
Thesis advisor:
Natalia Ilyin
My work took the form of abstract watercolor images on paper over photographs, to show how our definition of beauty changes according to the viewer.